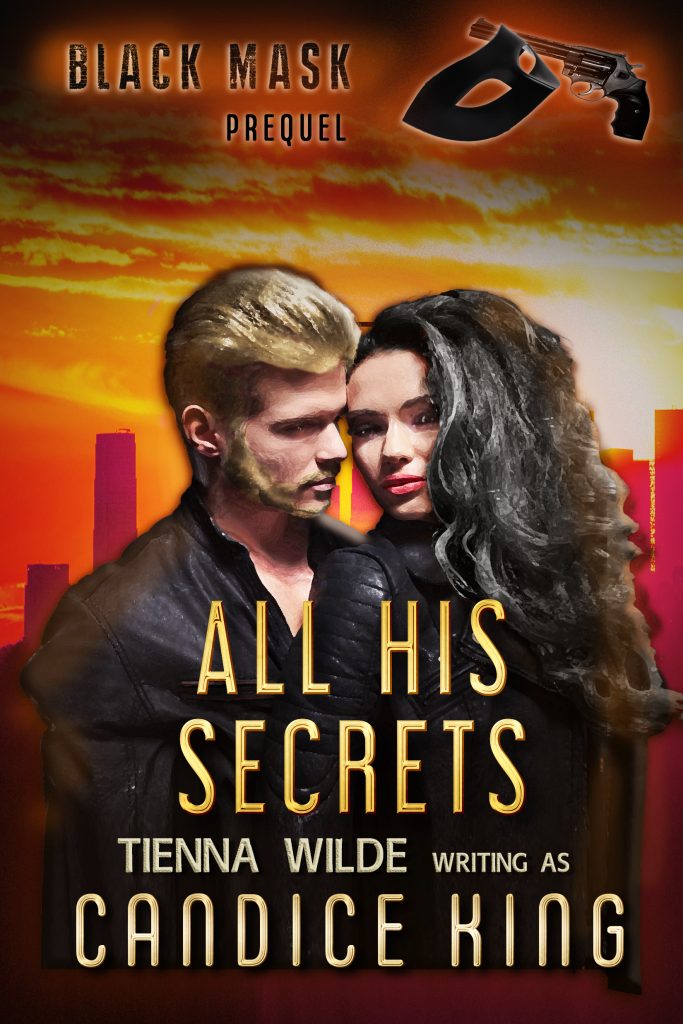 DEADLY SECRETS,
DANGEROUS DESIRE…


Get the prequel to the Black Mask Series for FREE… just click below to tell me where to send it.
ABOUT TIENNA WILDE
Tienna Wilde writes books about Vigilantes, Detectives, Spies and more – usually with strong female characters who step outside the expectations of society.
She writes both fiction and non-fiction, under a number of pen names. A particular fondness for mysteries, action, and non-standard female characters has resulted in her passion for bringing stories to life.
When she's not writing, she likes to travel (when that's possible….) and otherwise lives a deceptively ordinary life.
You'll find more information about her books below (you can find them all on Amazon, and also, depending on the series, on other sites too, as well as in paperback).